Shocking! Arjun Kapoor Gets Assaulted By A Drunk Man On The Sets Of Sandeep Aur Pinky Faraar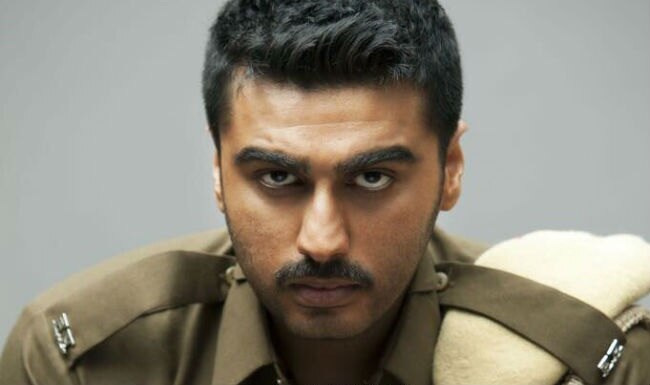 Sandeep Aur Pinky Faraar has looked quite good this far as both the lead stars of the film, Arjun Kapoor and Parineeti Chopra will be seen in characters they've never played before. Parineeti Chopra in her corporate girl look looks absolutely stunning, while Arjun Kapoor will be seen in the role of a policeman. And as per fresh reports in Times Of India suggest, Arjun is really having to delve into the role. The reports suggest the 32-year-old actor was assaulted by a drunk taxi driver while on the sets of his film.
On Monday night while shooting in Uttarakhand, Kamal Kumar, a taxi driver, managed to approach Arjun in his vanity van. The allegedly drunk driver insisted to shake hands with the actor. The actor eventually obliged to the handshake. Upon shaking hands, Kumar twisted the actor's hand and manhandled him. The police rushed in on the scene and arrested and booked the driver under attempt to assault. ALSO READ: Sandeep Aur Pinky Faraar: Parineeti Chopra Surprises With Her New, Never Seen Before Avatar
After also seizing his car, the police fined the driver Rs 500 for DUI (driver under influence). Also, the police have asked the assistant regional transport officer for the driver's licence to be cancelled for the drunk driving.
Sandeep Aur Pinky Faraar is the story of a man and woman who represent two completely different Indias. But this is not the only film the two have signed together. Arjun and Parineeti will be seen in another film together post-Sandeep Aur Pinky Faraar. The two have been signed on for Namastey Canada as well, which will probably go on floors soon after Sandeep Aur Pinky Faraar.