Pro-Kannada Group Stages Protest Against Sunny Leone's Performance On New Year's Eve In The City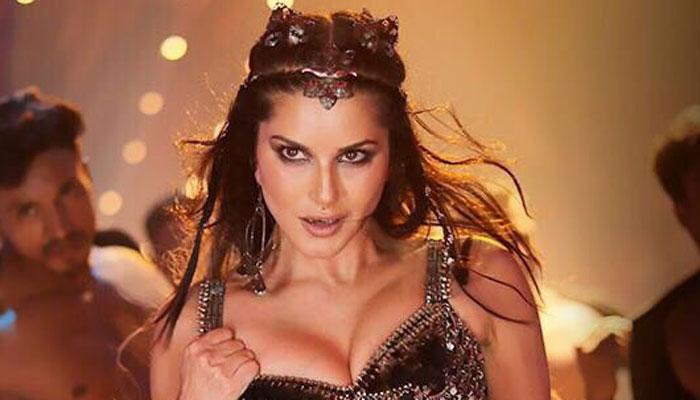 Though the New Year's Eve is only days away, a pro-Kannada group is unwilling to concede their culture in the jubilation of it. Bollywood bombshell Sunny Leone is famous for many things, some of which unacceptable for the Kannada culture. And "barely clad women performing" is one of those things. The Karnataka Rakshana Vedike Yuvasene have raised objection towards Leone performing at a private event scheduled for the New Years Eve in their city, and had planned a protest against it at Maurya Circle on Thursday afternoon.
R Harish, the state president of the pro-Kannada group told a leading media portal, "It's a private event and the tickets are expensively priced." He added. "It includes alcohol and other things. Such companies can continue working in the state if they show due respect." However, interestingly enough, there were no concerns raised over her previous visits to the city. "Sunny Leone doesn't know anything about Kannada culture," said Harish. "We don't want our culture and our traditions to be disrupted by barely-clad women performing. We will not let the performance take place at the venue," he added. ALSO READ: Sunny Leone To Make Her Tollywood Debut Through A War Period Drama
The tickets for the programme were being sold only from some infotech and biotech companies, he claimed. Harish also added that her presence would be an "assault on the city's culture" and that "This is not the way to usher in the new year." Apart from her private visits, the actress has even taken part in shootings for Sandalwood films like Luv U Alia, and DK.