Padmaavat Row: Kshatriya Women Threaten To Commit Jauhar If The Film Is Released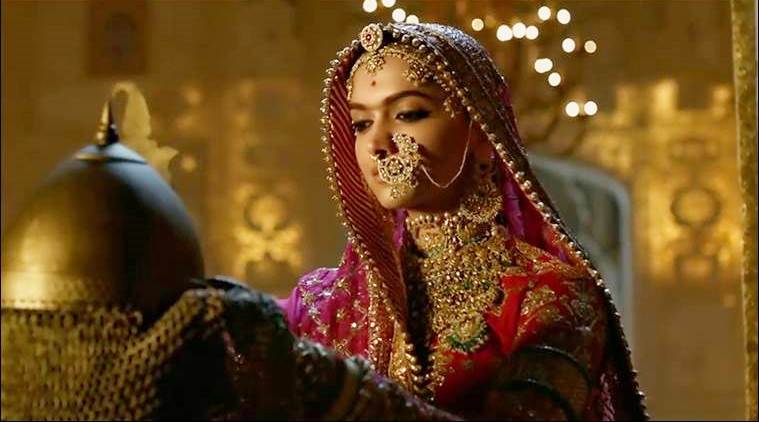 After a few modifications, including the one in the name which saw the film change its name from Padmavati to Padmaavat. The film starring Deepika Padukone, Ranveer Singh, and Shahid Kapoor was cleared by the CBFC with a U/A certificate. The makers of the film locked a release date of January 25 as well, and is gearing up for the release. However, the Rajput Karni Sena will not forget anything with a change of names. Recent reports suggest that the Kshatriya women are planning to commit jauhar (self-immolation) if the movie isn't stopped from releasing.
In a Sarvasamaj meeting held in Chittaurgarh, the members of the community decided a phase-wise protest will be staged against the proposed release of film. The meeting was attended by around 500 people, out of which 100 females belonged to high-profile families of the city. Virendra Singh, the spokesperson of the Rajput Karni Sena told IANS that the national highways and railway lines will be blocked across Chittaurgarh on January 17. ALSO READ: Padmaavat Song Khali Bali To Release Next Week
Virendra Singh also informed that a representative will be meeting with Prime Minister Narendra Modi on January 16 who will be visiting Pachpadra village in Barmer district to lay the foundation stone for a refinery project. "A request will be made to him as well to stop the screening of the film," he said. "But, if despite all these measures the film is released, the women of Kshatriya Samaj will perform jauhar on January 24 — the day when the queen performed jauhar — and at the same site," said Singh. Even the arrangements of closing the gates of the Chittaurgarh fort are being made.