Bigg Boss 11: Shilpa Shinde Is A Pyscho And Has A Split Personality, Reveals Priyank Sharma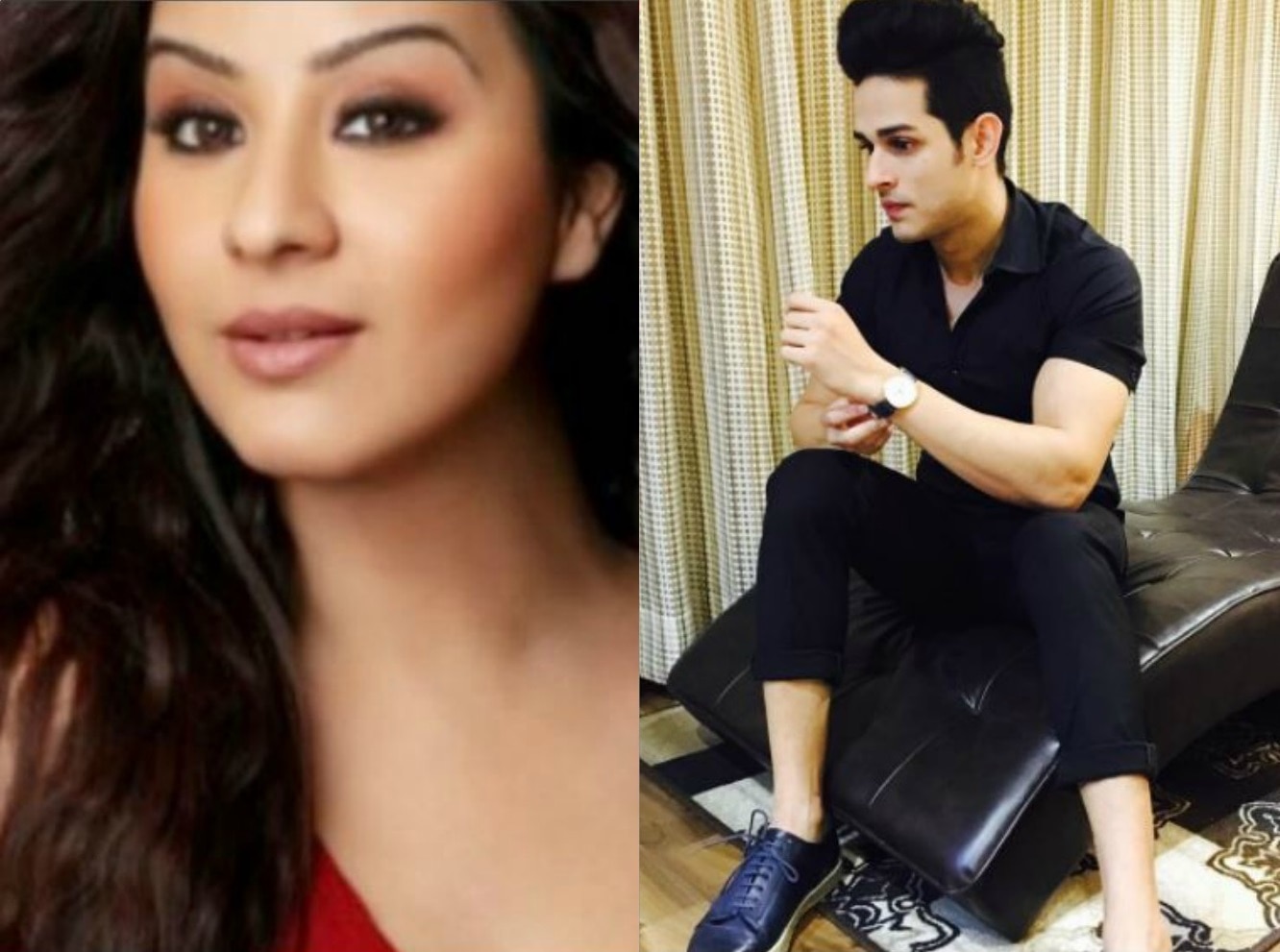 Bigg Boss 11 can truly be called as a roller coaster ride in itself. From the very first day, the fans are getting their daily dose of drama from this crazy house. The controversies started right from the first weekend when Priyank Sharma was thrown out of the house. Priyank was considered as an eye candy in the show and his ouster was simply a shock for rest of the housemates as well as the fans. His fight with Akash against his friend Vikas made him punch him and hence he violated the rules of Bigg Boss. After getting out from the house, Priyank has finally opened up about the contestants in the house. Fans will be surprised to know that he has called Shilpa Shinde a 'psycho'! Yes, he actually said that.
Talking about Shilpa's weird behaviour in the house, Priyank told TOI, "Oh My God…Shilpa Shinde is a psycho and she herself accepts that." He further added, " She has a split personality and I have personally experienced that. At one time, I have seen her being the best lady in the world and in minutes she would become the nastiest one on earth. She is a psycho. She definitely has a major problem.
Priyank also revealed, " Her focus inside the show is Vikas as of now. If you go and tell her that she's wrong, she will be rude, extremely rude. Each night, we all used to be scared of Shilpa Shinde and wondered what new she was going to do."
Well, all those who watch Bigg boss 11 without fail might actually understand what Priyank is trying to say. The fight between Vikas and Shilpa is going to be tougher and the fans are eager to see the verdict of the same. Talking about his re-entry, Priyank said that only time would tell whether he will be a part of Bigg Boss 11 or not. What are your thoughts? Post them in the comment section below.