Bigg Boss 11 Grand Finale: The Final Twist For Hina Khan And Shilpa Shinde Will Shock You! – Read Details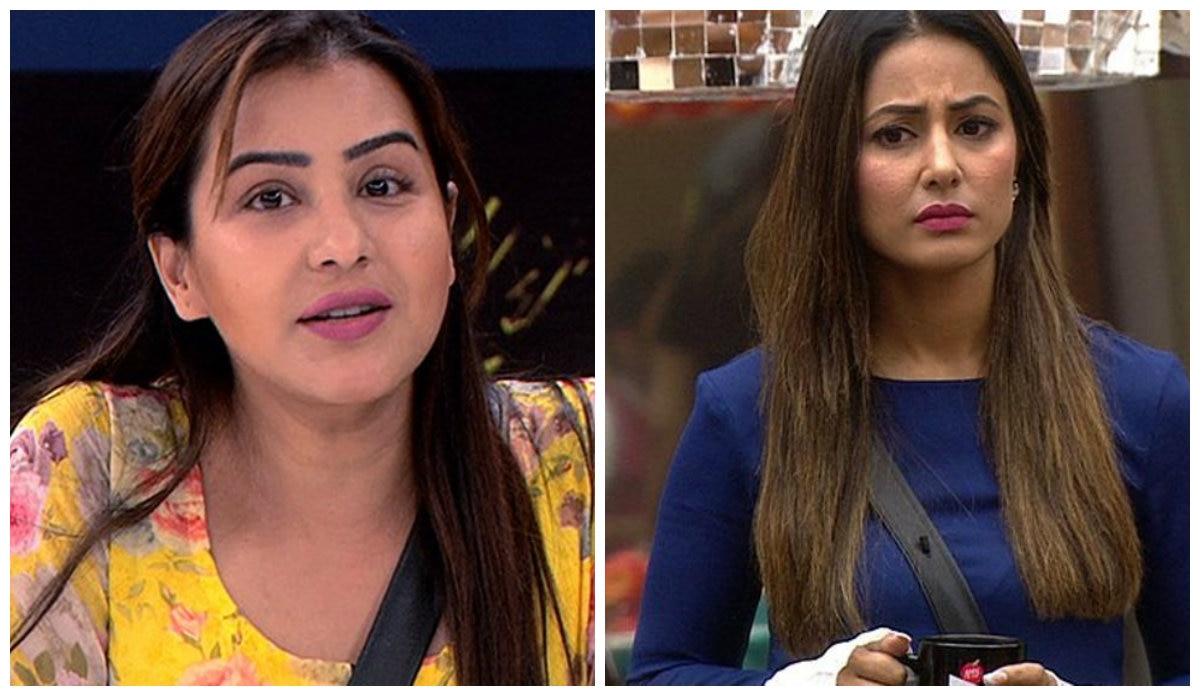 Salman Khan's Bigg Boss 11 has been one of the best seasons thus far in the franchise, and one that has been quite different from the others too. However, though we are down to the last day of the season, we have really seen nothing yet. This year's Bigg Boss is surely going to be different from the previous seasons, so much so, that one may best not expect the winner to be revealed any time soon – after this one final twist.
Yes, the makers of the show have grown tired of how the name of the winner is leaked everytime, and this time around they've devised a strategy that will ensure it doesn't happen this time around. Yup, this time, when the two contestants will remain in the end, there will be one final voting round that will be taking place, and for the first time, the voting lines will be opened once more, and the counting will be taken again. Are your ready for this? ALSO READ: Salman Khan's Swag Se Swagat With Shilpa Shinde, Vikas Gupta, Hina Khan And Puneesh Sharma Will Make You Restless For The Bigg Boss 11 Finale
This happens to be a safely guarded secret among the organisers of Bigg Boss, and we have our sister website BollywoodLife.com to thank for it. The buzz suggests that Hina and Shilpa will be the two finalists in the end, with the last round to be played out between them. Now let's start getting excited.