Bigg Boss 11 Grand Finale: Puneesh Sharma Out of The Race, Competition On Between Shilpa Shinde, Vikas Gupta And Hina Khan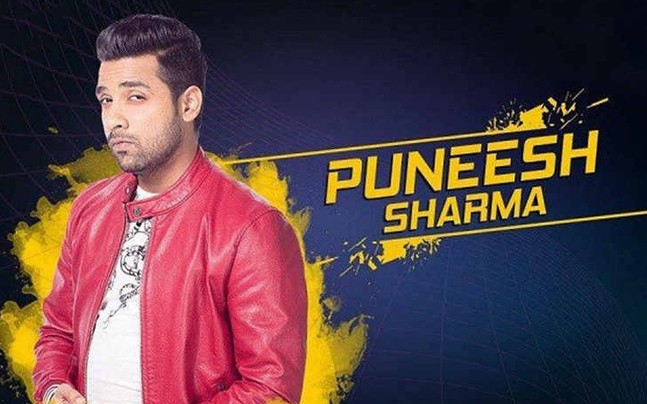 Since the midweek elimination of Akash Dadlani, the evictions were only to come underway as the show finally ends today. Out of the last remaining four contestants now one more has had his run for the biggest prize ended. The voting lines were closed last night and the votes have now been counted. There was always a tough competition between the remaining contestants, however, there can be only  one winner. And the first one to walk today will be Puneesh Sharma.
Yes, after what has been a spectacular stint in the house of Bigg Boss for a commoner like Puneesh Sharma, he has excelled incredibly competing with all celebrities, and even reaching the grand finale of such a big stage. Puneesh couldn't take the trophy home, but he did find love in the house, along with an increased number of support from his fans and also fame. And as with Bandgi, both of them confessed that they started a love-story between them only for the cameras, but then the romance only became real with every make-out session in the house. ALSO READ: 5 Things That Rocked The TV Industry This Week
All in all it has been an amazing journey for Puneesh in the house of Bigg Boss 11. Now it remains to be seen who of Hina Khan, Vikas Gupta and Shilpa Shinde will take away the trophy. Whom do you think will take home the big prize? Let us know in the comment section below.