Bigg Boss 11 13th January 2018 Full Written Update: Finalists Shown Flashbacks Before The Grand Finale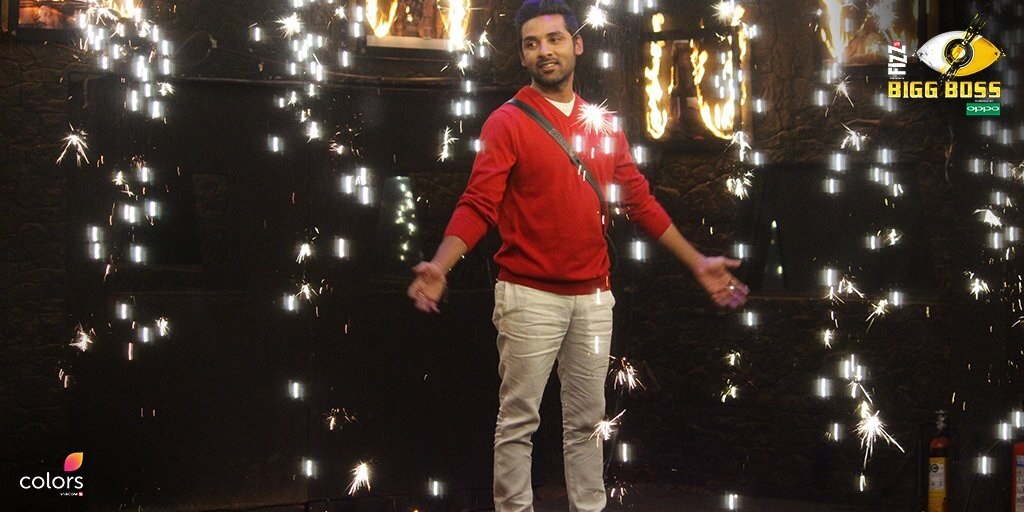 Salman Khan's Bigg Boss 11 is set to end as a real home run by its organisers, the way it does every year. Now that the much loved show is finally coming to an end, the excitement surrounding it is at an all-time high to know who is going to take home the much-coveted trophy. The winner of the show is set to be announced tomorrow. But today's episode will see it wrapped up with every contestant getting all their memories good and bad in their hearts.
The finalists wake up to Bhuddhu Sa Mann Hai on their last day of Bigg Boss 11. The show began with Vikas calling him in the activity area. Bigg Boss shows Vikas a snippet of his interesting journey in the BB11 house. Vikas starts to get emotional as Bigg Boss narrates his journey to him. With so many twists and turns, Vikas ' journey is no less than any superhit TV show. Vikas is unable to keep a lid on his emotions as he watches his journey. He then gets extremely emotional as he reaches the end of his journey video. He goes on to tell the other finalists that the best experience of their lives awaits them in the activity area. ALSO READ: 
Vikas Gupta And Shilpa Shinde Turn Naagin And Sapera On The Bigg Boss 11 Grand Finale – Watch Video
Now, it was Hina Khan's turn to witness her entire journey. A strong contender and the 'Task Queen' of BB11, the actress' journey has been extremely dramatic. Hina just can't seem to stop her emotions as she hears Bigg Boss narrate her journey. Throughout the show, Hina has been a good friend and an even better contender. Bigg Boss even calls her 'Sher Khan.' Hina came out with a smile and Puneesh asked her if she liked the presentation. Hina replied saying that she loved it, and how it was full of emotions.
Next up was, Puneesh Sharma. Bigg Boss stated how good Puneesh has been at not only making, but more importantly maintaining friendships. He said how Puneesh always took the side of what was right over who his friends were. Next, Bigg Boss also mentioned about his bond with Bandgi Kalra, and how much it meant to Puneesh. Bigg Boss mentioned how Puneesh remains a fighter. Puneesh remains the only non-celebrity on the show. Bigg Boss went on to show his video of how his journey was. Puneesh Sharma thanks Bigg Boss for letting him re-live all his memories. Puneesh gets overwhelmed after watching his journey video.
After Puneesh, Shilpa Shinde steps into the activity area to re-live her journey. Shilpa Shinde can't seem to stop her emotions as Bigg Boss continues to talk about her journey. Shilpa has sacrificed and loved unconditionally in the house. It sure has been one rollercoaster ride for Shilpa in the house of Bigg Boss 11. Shilpa just can't stop smiling as she sees her kattha-meetha relationship with Vikas unfold on the screen. The actress gets sentimental as she watches her journey that's filled with masti, entertainment and lots of emotions. Shilpa gives Bigg Boss an emotional thank you. The episode ends. Which finalist's rewind journey did you enjoy the most?