Womens Day Special: Top 10 Health And Diet Tips Every Woman Must Follow


We will be celebrating International Women's Day on 8th March and remind ourselves the numerous roles a woman plays, not just as a daughter, wife and a mother but also as a business leader, entrepreneur, educator and inventor! Amidst all the roles a woman plays, she overlooks her health completely, which is generally not on her priority list and goes unnoticed until it's too late. This Women's Day, we want you to sit back and take a break and take some time out to focus on your health. We give you some easy-to-follow tips that will help you keep up with your health and fitness along with the diet.
Here are some of the health and diet tips every woman must follow to keep going-
1. Do not cut out any food groups from your diet
If you are dieting, do not think of cutting down on any food groups, be it carbohydrate or fat. Include lean proteins, calcium and other nutritional foods that will help your body function better. All you need to do is to ensure portion control and not go overboard, especially with unhealthy foods. Moderation is the key to a healthy you!
(Also Read: Children's Health: 6 Everyday Food Habits Children Should Follow )
 
2. Load up on lots of water
Water is the solution to all your health problems; it helps flush out the hazardous toxins produced in the body due to poor eating habits, sedentary lifestyle, et al. Drink lots of water or just add some lemon and honey to make it healthier. Not only will it help keep your body hydrated but also will leave your skin glowing.
 (Also Read: How Much Water Should You Be Drinking Daily? )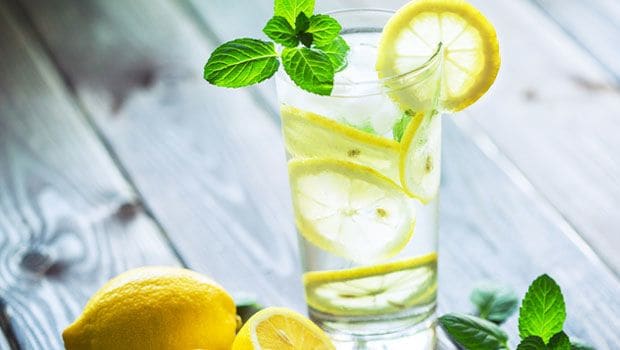 3. Kick-start your day with a healthy and heavy breakfast
Breakfast is the most important meal of the day; no matter how busy or caught up you are, take out some time to indulge in a good and healthy breakfast full of proteins to keep you energized through the day.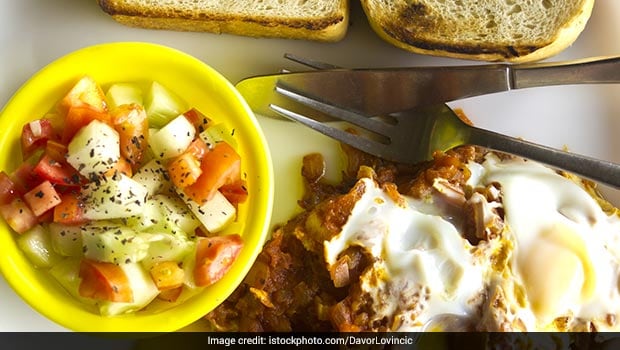 4. Do not obsess over dieting
One must not obsess over dieting. It is okay to accept your body as it is; what is important is to ensure eating healthy and keeping yourself physically fit. Focus on building your stamina and engage in exercises.
(Also Read: Dieting Guide: Dieting Guide: 6 Things You Are Probably Doing Wrong​ )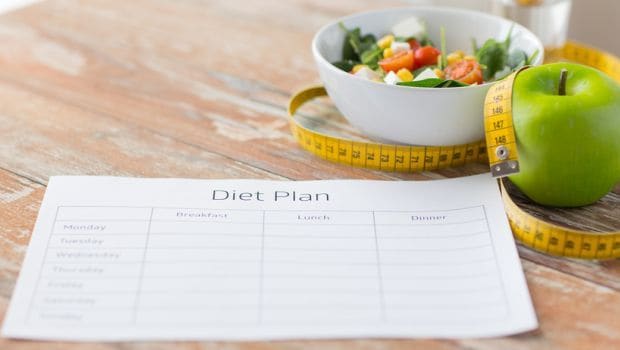 5. Feed your skin with healthy and natural ingredients
It shouldn't be only your overall health but also you skin that needs some attention. For once, toss your chemical-laden commercial skincare products and use natural kitchen ingredients instead. They will help you get a gleaming skin.
(Also Read: 7 Healthy Foods To Treat Oily Skin)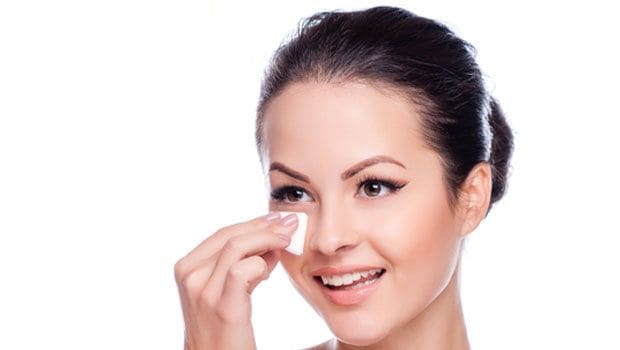 6. Do not forget to engage in at least 30 minutes of exercise
It is not just your diet that will ensure a healthy body, but also some physical activity or exercise. It is not necessary to spend two hours at the gym, but just 30 minutes of your favourite outdoor sport, gyming, running, walking, et al can help you out.
 (Also Read: 4 Simple Proprioception And Balance Exercises to Boost Confidence )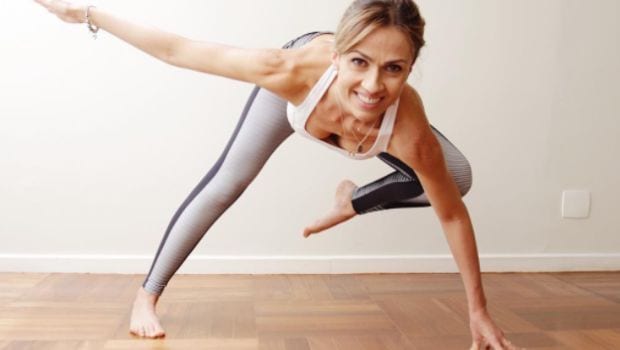 7. Get yourself checked every six months
In order to take care of others in the family, we neglect minute health problems we generally go through. Take some time out and get your body checked for any suspicious growth or anything that you think should be flagged before it gets too late.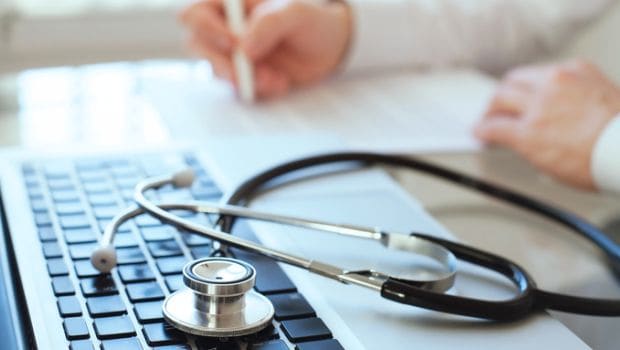 8. Do not stop yourself from indulging
Keeping yourself healthy does not mean you forget munching on your favourite foods. Indulge in these foods once in a while to make yourself and your tummy happy and going. Do make sure you don't overeat only to ruin your diet.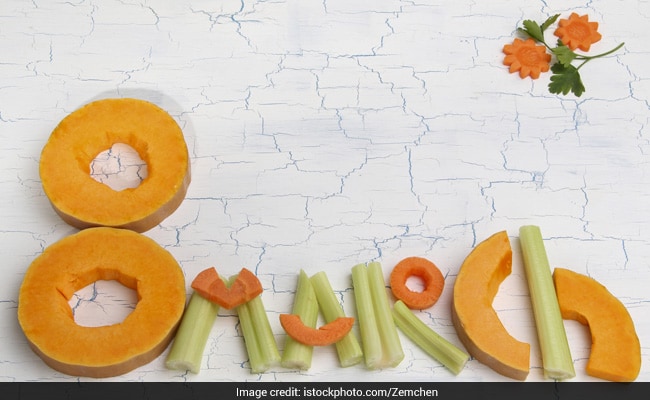 9. Stop stressing! Include bright coloured foods to up your mood and get going
Nowadays, stress has become synonymous to us humans and one cannot avoid considering the many pressures in personal and professional lives. Load up on de-stressing foods and include more bright coloured fruits and vegetables in your diet that will help liven up your mood instantly.
(Also Read: Talking to Yourself Can Beat Stress, Also Here's What You Can Eat to Shed the Load )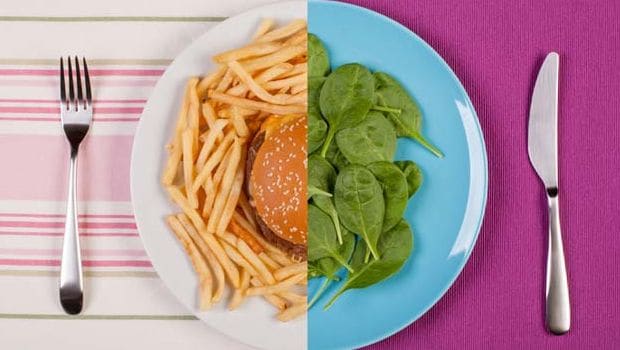 10.  Avoid smoking and alcohol
While occasional smoking and drinking is fine, making them a lifestyle habit is extremely dangerous. Not only do they cut short your lifespan, but also make you look a lot older and dull.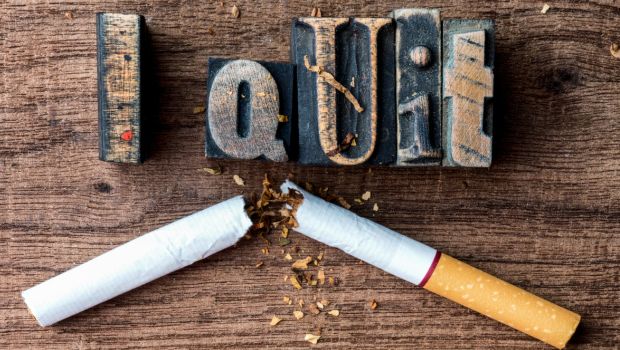 Follow these basic health and diet tips to lead a positive, fit and enduring life!
 
 Dear Women, Happy International Women's Day 2018!