5 Incredible Benefits Of Turmeric Leaves You Must Know


3. Strong Anti-inflammatory Properties
Due to the strong anti-inflammatory properties of curcumin, turmeric leaves could prove to be a boon for those suffering osteoarthritis and rheumatoid arthritis. According to experts the bio-active compound can help alleviate the pain. However, having turmeric in large quantities may not be the best idea either. Consult your doctor for the ideal amount.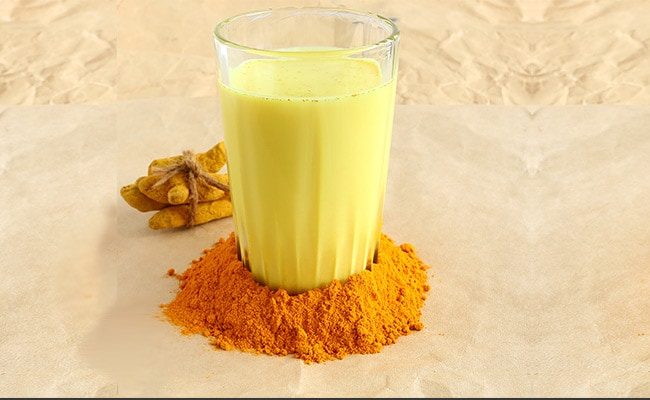 Haldi leaves have immense anti-inflammatory properties
4. Beauty Benefits
Curcumin, the star compound of haldi leaves, could prove to be your best companion through all your beauty woes too. Turmeric leaves can be crushed into a paste and applied to the skin. The paste will help keep your skin soft, smooth and glowing. It will also help keep the dark spots or blemishes away.
(Also Read: Turmeric Mask for Skin: One Ingredient, Many Miraculous Benefits)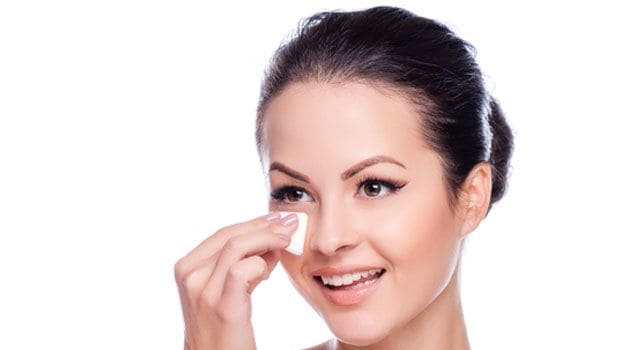 The turmeric paste will help keep your skin soft, smooth and glowing
5. Antiseptic Properties
Curcumin, the therapeutic component of turmeric is also packed with anti-inflammatory, anti-bacterial and anti-viral properties which boosts healing. Take some turmeric leaves, crush them, gradually add some water and make it into a paste. Apply this paste on minor burns, cuts and injuries and see its healing effects yourself.
(Also Read: 8 Unexpected Ways to Use Turmeric )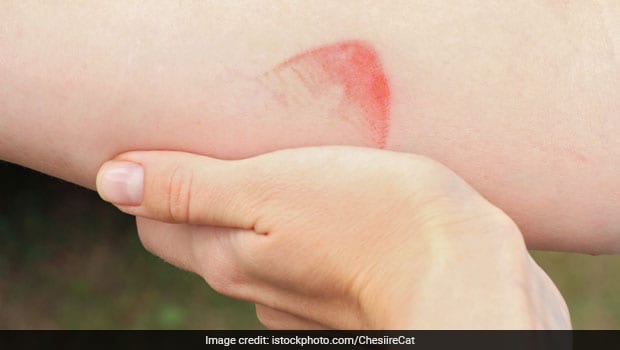 There is practically no part of a turmeric plant that cannot be of our benefit. It is time to make the most of turmeric leaves. We are sure these incredible benefits are sure to impel you to try a bunch of these wonder leaves today.